Coloured Pencil Courses & Workshops
Find out which courses and workshops are available to sign up to today, and what you can expect to see coming in the future.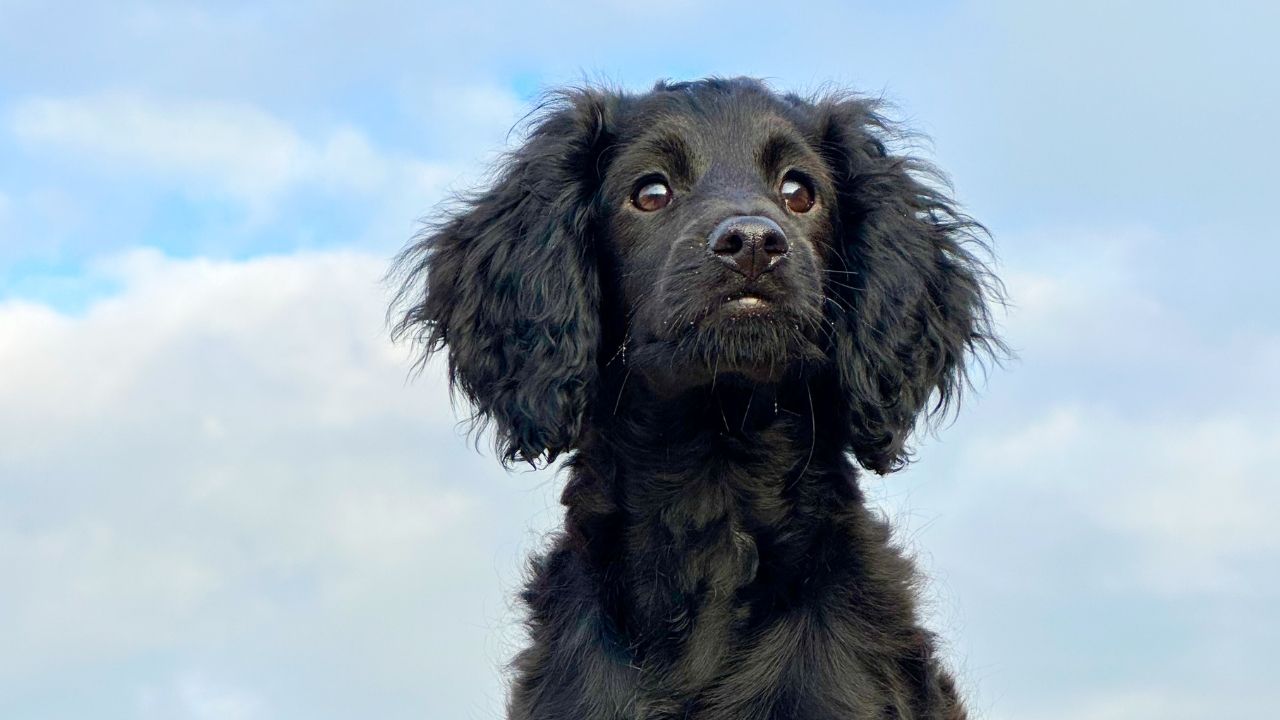 Coloured Pencil Workshop
March, 2023
Join Bonny for a day of drawing and challenge yourself to draw black fur on black paper and find out just how simple it can be with the help of this Coloured Pencil Workshop. Click on the link to find out what you'll learn, when it is and save your place today!
Save Your Place!
Super Simple Coloured Pencil Course
This course was designed specifically for complete beginners, including those who have never even picked up a coloured pencil before. Learn all about the available materials that I recommend for beginners, and learn two vital techniques for drawing in coloured pencil.
Find Out More
Mastering Realism with Coloured Pencils Course
Gain an understanding of the materials I swear by and learn my tried and tested techniques for drawing realistic features in coloured pencil with this 6-part course, which takes you step by step through how to draw a lifelike horse's eye.
Buy Now
Realistic Fur & Eyes Focus Tutorial
Learn how to use the indenting technique to create realistic fur and eyes with this in-depth focus tutorial. Suitable for artists of all skill sets, this realtime tutorial teaches you the simple techniques you'll need to inject a spark of life into your coloured pencil drawings.
Buy Now
Horse's Ear Workshop Playback
Learn how to layer coloured pencils to create more realistic animal drawings with the help of this One Day Workshop Playback, where Bonny will give you step-by-step instructions on how to draw a horse's hair and ears.
Buy Now
Coloured Pencil Retreat
Sold Out!
In Summer 2022, I'm running a very special Coloured Pencil Retreat, where I've invited coloured pencil artists to join me here in Yorkshire for 3 and a half days of drawing, relaxing, fun activities in the local area, and more!
This retreat is all booked up now. If you'd like the chance to join me in future retreats and find out about them before anyone else, sign up to the waitlist by clicking on the link below.
Learn More & Join the Waitlist